Glitter Pride
01 jul. kl 12:00 - kl 15:00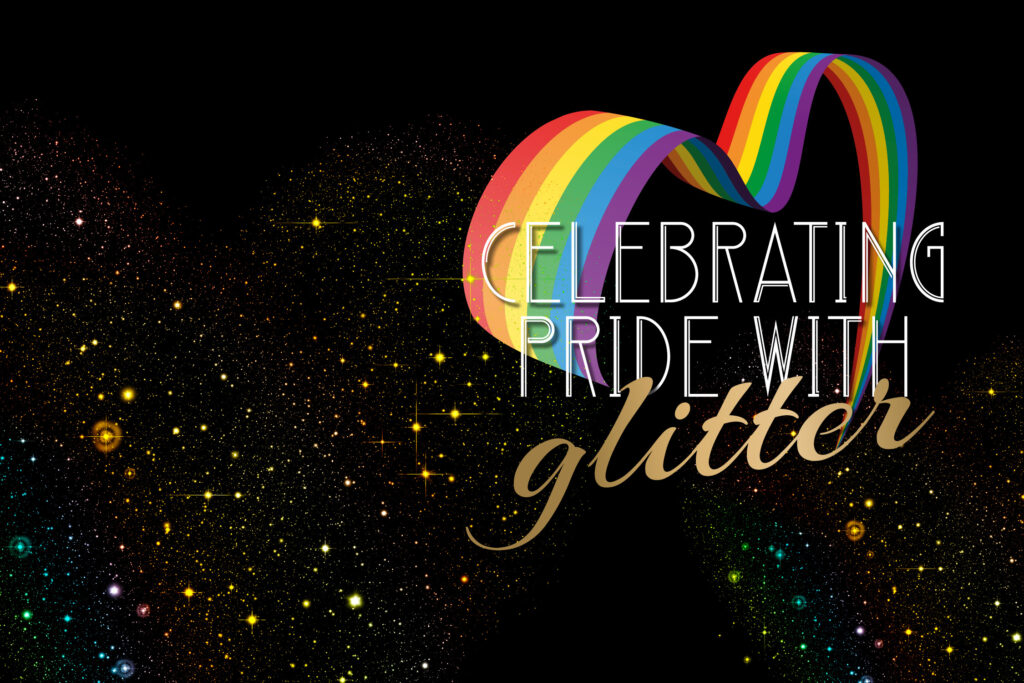 Detaljer
01 jul. kl 12:00 - kl 15:00
Brødrene Bergh is hereby inviting you to come and take part of the festivities of the month known for rainbows and LOVE!
PRIDE – we see you over there!
We cannot wait to be able to spread some extra magic and fun for everyone.
When: 30.06 + 01.07, from 12.00-15.00 both days.
What: We'll have live music, outdoor seating, glitter bar & henna paint stations, rainbows galore and more fun activities to come! (Small fee of 100,- for make-up!)
So, swing by and get your swag on. Be the QUEEN of the kings, cause there is no such thing as being xtra in June. We are excited to see you all!